Good character requirement for British citizenship application
3 min read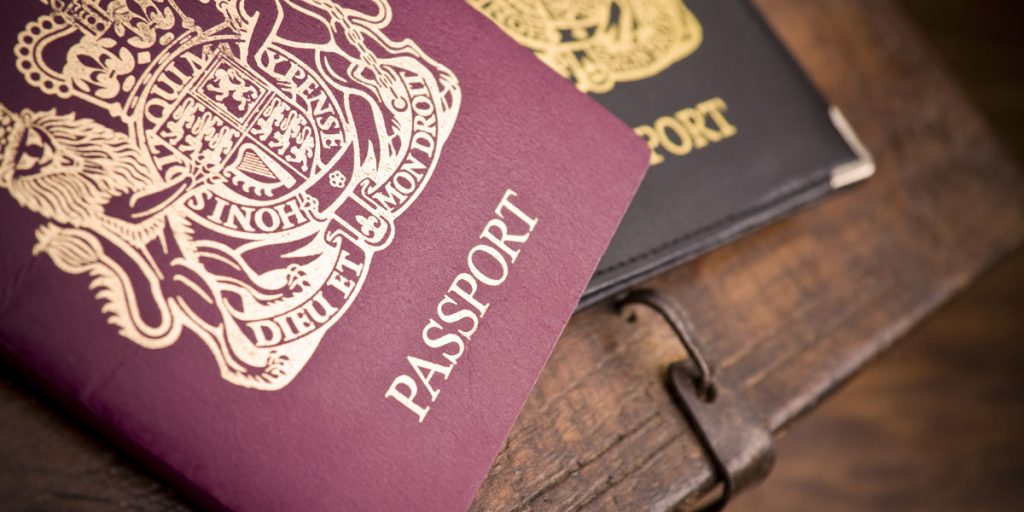 When you apply for British citizenship, an important requirement checked by the Home Office before they grant you British citizenship is the good character eligibility.
This requirement also applies to most of the applications for registration.
Though it is an important requirement, however the British Nationality Act does not find any reference to it, it is only through the amendments that have been made over the period of time that they ask for this essential requirement.
To begin with, let us understand how a good character assessment takes place for naturalisation and registration applications.
It is based on the following,
Any previously committed Crime or criminal history record
financial stability, and
immigration-related issues are all issues that need to be addressed.
if you have a history of dishonesty and
What impact does a criminal record have on a person's excellent character?
Let us understand, each of them in detail
Criminal history record
Furthermore, applicants must keep in mind that a criminal record does not lead to your British citizenship application rejection, but if you did not disclose any previous history of criminal convictions, then it is likely to get rejected.
Additionally, the good character requirement is not a need while making ILR applications.
Financial stability
Financial circumstances that may have an impact on a naturalisation application, which include:
Bankruptcy;
Insolvency of a corporation in which the applicant served as a director;
Debt; or
Tax evasion, particularly council tax evasion.
Bankruptcy, company liquidation, or debt would not be grounds for automatic refusal. Rather, the decision-maker would assess whether the applicant acted recklessly, irresponsibly, or dishonestly at any point in time.
A person with an NHS debt of more than £500 is not typically thought to be of excellent good conduct.
Convictions for driving and parking violations
Convictions for driving are part of the entire examination, thus it's crucial to disclose them. Fixed penalty notifications and parking violations do not count. Persistent parking violations or blatant contempt for rules or social standards, on the other hand, may put good character into doubt.
Sentences to prison
A sentence of less than 12 months in prison would ordinarily trigger a 10-year statute of limitations starting from the date of conviction.
An application for naturalisation after serving a sentence of 12 months or more but less than 4 years would take 15 years to be approved.
According to the guidance, the application would generally be denied if the applicant had any criminal convictions that resulted in a four-year prison sentence or more.
Immigrant-related issues in the evaluation of good character
The most common reason for rejecting petitions for British citizenship is immigration-related offences. Overstaying, failing to report, absconding, unlawful working, illegal admission, fake marriage, and facilitating illegal immigration are examples of such offences.
Whether or not the employer was aware that he was at fault, hiring illegal immigrant labor is penalised more harshly than actual illegal employment. The guidance adds that if there is credible proof that the candidate employed illegal employees, their citizenship application will most likely be denied.
Deception and dishonesty
The guidance lists giving false or intentionally misleading information in any previous immigration application, in addition to some apparent forms of dishonesty, such as fraud or unlawfully accessing benefits or services. It makes no difference if any gain was achieved by dishonesty.
If the applicant was caught lying in a previous naturalisation or immigration application, all subsequent applications would be denied for a period of ten years.
Final words: The good character requirement is an important assessment while the Home Office scrutinizes your application. However, children below the age of 10 years are exempted from good character assessment.
It will be to your benefit if you consult legal experts on your application. A Y & J Solicitors have helped over 4000 clients achieve their visa and immigration needs. They can help you through the good character requirement documents and guidance as per the Home office need.
About Author