Looking For Affordable Website Maintenance Services Online?
5 min read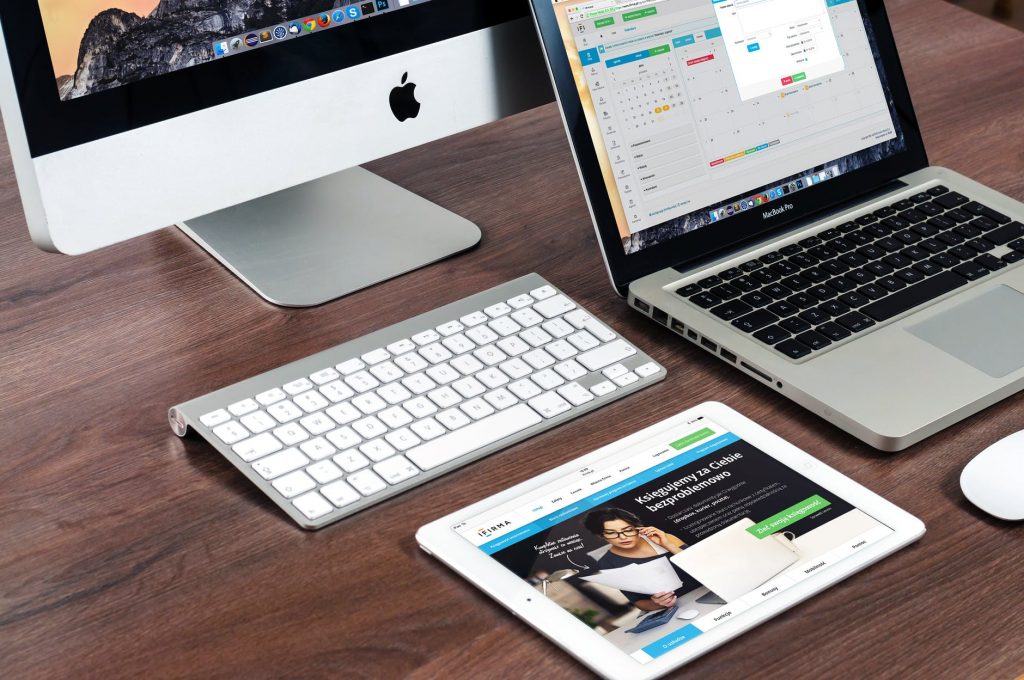 The act of regularly checking your website for bugs and making sure everything is up to date and relevant is website maintenance. You must do this regularly and keep the website up to date, safe, and secure. This encourages visitor growth. Improves your search engine and google rankings. Many web agencies offer website maintenance services.
Keeping your software up to date is critical, whether you're a large corporation, an individual, or a small business owner.
The goal is to keep the website up and running without affecting the user experience or causing downtime. They are the companies that can provide you with the services you need to ensure your website works well. What the firm does is design a strategy so that your website works in the best way.
Concerns can range from virus eradication to website downtime and security. If the website requires a repair, this provider will take care of it.
Common Website Problems
The following are some of the most common problems website owners may face:
Errors in knowledge or content
Give and receive feedback
System training
Problems related to user access
Disconnecting system
Problems related to web hosting
How Much Does Website Maintenance Cost?
The cost of website maintenance is influenced by the platform and the complexity of the website. However, depending on the number of pages, connected tools and components, and the level of support required by the website owner. The hourly charge for website maintenance can range from $50 to $100.
Affordable Maintenance Services:
Followings are top website maintenance services to keep your website safe, up to date, and optimized.
WP Buffs
WP Buffs is a well-known website maintenance service that offers cloud backups, unlimited website edits, emergency support, speed optimization, and other services.
Furthermore, WP Buffs shows you how to create monthly recurring revenue with video tutorials and podcasts. They also provide a white-label service that allows you to offer your custom maintenance service via your email and dashboard.
WP Buffs is a website and WordPress management service that is available 24 hours a day, seven days a week, and supports your digital growth for WooCommerce as well. They have a solid reputation for providing reliable support.
FixRunner
FixRunner has low-cost pricing plans, making it an ideal option for businesses that cannot afford WordPress maintenance and support. However, low prices do not imply poor workmanship or a lack of features. You'll be able to use this support time to make changes to a site, such as full debugging, performance improvements, and more.
FixRunner offers personal secure updates, WordPress support, the highest level of security, website speed optimization, and uptime monitoring. However, what's great about their business model is that they offer a low-cost One-time Fix for 49$ that will solve your most pressing issues.
GoWP
They provide white label assistance. Moreover, this means you can use your branding while their team handles the maintenance.
They are capable of handling website updates, security, and backups. They're a great option if you have more than ten existing maintenance clients, as their prices start at $250 per month.
As a result, to ensure that the site continues to function properly after updates, they take 20 snapshots of web pages and compare them to previous versions. Furthermore, the company handles all security issues by regularly scanning a platform.
Maintainn
Maintainn provides a variety of plans for keeping your site secure and up to date. They can change existing code, customize a plugin for you, fix bugs, and even recommend ways to improve your website's performance.
After signing up for Maintainn, you can add a support button to your WordPress dashboard, allowing you to get help directly from your WordPress admin area. Furthermore, the Maintainn team can assist you with a variety of WordPress issues, including website migration, development, website errors, downtime, and others.
YourDigiLab
YourDigiLab comes in to assist you in reaching your potential target market by providing the best web development services that will propel your business to the next level. Moreover, their knowledgeable staff handles all aspects of E-commerce platforms to ensure a smooth sailing and seamless user experience. They are responsible for updating, improving, and maintaining your website.
YourDigiLab offers web maintenance services and has been providing high-quality web solutions. That are infused with the most recent technological trends to maximize conversion rates and growth.
Their web maintenance services are made up of Continual Updates and Assistance with Technical Issues. However, website maintenance services of yourdigilab are very affordable, which makes us the preferred choice of medium and small-sized businesses.
What Do Website Maintenance Services Do?
A website service keeps your site secure, backup your data, examine the system for vulnerabilities, and the compatibility test.
Security
By running automated scans, a website maintenance service will keep your site safe and secure. Most businesses can assist you in dealing with problems such as malware or hacking attempts as soon as possible.
Backups
Your site will be backed up regularly. This means that if something goes wrong, your site can be quickly restored.
Examine your system for vulnerabilities
The primary reason for website maintenance services should be security. Check for spam.
Testing for browser compatibility
Website maintenance services Check that all aspects of your website are working properly in the most popular browsers. In addition, check whether your website is compatible with less commonly use browsers or not.
Conclusion
One of the best strategies to supplement your monthly income while providing some value to your existing customers is to get website maintenance services. Not only will it increase your income, but it will also allow you to keep your current customers informed. In the end, this will help you in your development.
It may require an initial investment. But as long as you keep the big picture in mind, it won't take long to return your investment.
Make sure you regularly check your website and maintain it to keep it up to date in order to stay safe from web scam and hackers.
For More informative blogs scroll through https://www.blogsserver.com/ and learn more regarding website agencies that are offering web design and development as well regarding the website maintenance services.
Read More on Technology: https://www.blogsserver.com/category/technology/
About Author