What are the essential prerequisites of an expert event/wedding party planner
3 min read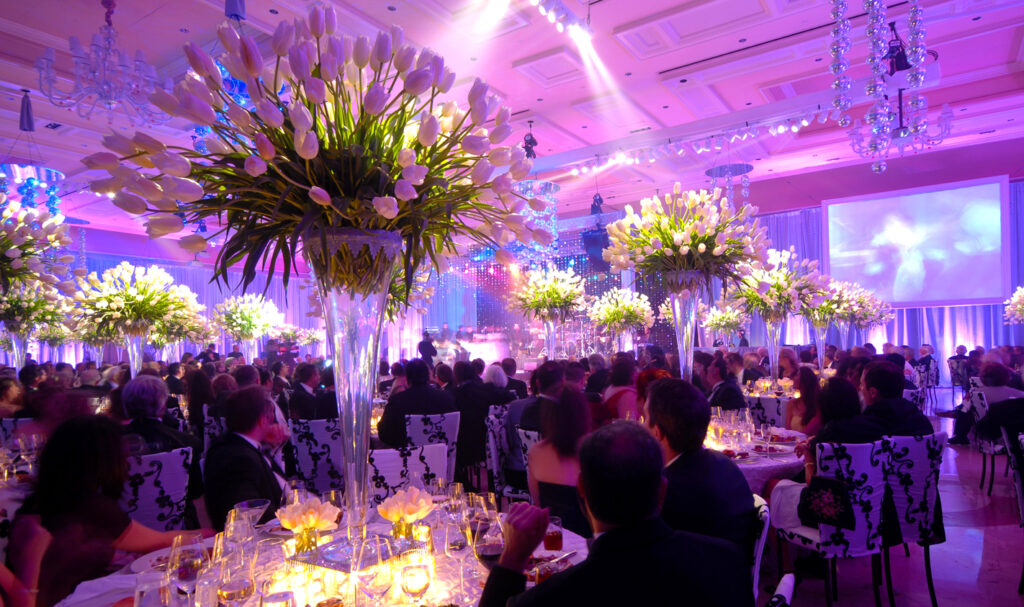 Are you feeling anxious and looking for strategies to elegantly structure your wedding day? If the reply is yes, you should not be concerned. You can easily achieve the desired result by hiring an experienced event wedding planner or decorator who specializes in providing excellent service. A highly regarded team of event organisers will not only assist you in choosing the ideal wedding venue as well as decorating it, but they will also look after the guests. You aren't require to bother about a thing when they are there to assist you in coordinating a grand event.
In the past few years, Indian wedding ceremonies have undergone significant changes. Marriage in the house is no longer a stressful process, but rather an opportunity to gather with friends and family, reunite, and have a great time together. The wedding planner along with his trained team of experts has taken over the role and responsibilities of family members, siblings, grandfathers, grandmothers, and cousins who were previously busy chasing around making wedding day arrangements. If you or someone you know is getting marrie, you should be cognizant that there are a plethora of wedding planners available. But what makes one wedding planner stand out from the crowd?
What distinguishes him from the others? How do you know which one is the best fit for you? 
Let us look at the best traits of a wedding planner:
Formally Trained

: There were no institutions that used to offer courses in the specialized field of planning a wedding until a few years ago. As a result, many wedding planners on the market today lack formal training. And it is a well-known fact that formal education can undoubtedly provide you with an advantage over your competitors. The wedding planning curricula give them hands-on experience with the various aspects of wedding planning. Perhaps before they become entrepreneurs, the internships teach them the ins and outs of the business. The most important attribute of a particular wedding planner is the way it serves as the foundation for all of his other qualities.

Good Organizational Skills:

Above all, a good wedding planner is organized and has exceptional time management and multitasking skills. Wedding planners must be able to work on multiple wedding ceremonies at the same time while maintaining the specifics of each separately to avoid confusion. They must also be physically organized, keeping track of crucial papers, documentation, and agreements for each wedding they handle. Most 

destination wedding event planners 

have a few months to organize a wedding, but sometimes that period is only a few weeks, and a good wedding planner must be capable of working under stress and on deadlines.

Creativity: A good Wedding Planner is also a creative thinker. In today's world, couples want their marriage ceremony to be a representation of their personalities, so they hire Wedding Planners to help them make their ceremony day distinctive and beautiful. Being creative means being able to take a seed of just an idea and transform it into something magical. Contemporary wedding planners are extremely lucky. There is a wealth of inspiration available to us, ranging from Instagram and Pinterest to blog posts and magazines. This is yet another competence you can cultivate, so if you don't feel creative, there are numerous ways to cultivate it within yourself.
The most difficult challenge for the wedding party planner is probably to plan the event within the finances, as the budget is indeed the primary driving factor behind a wedding.
About Author