What has made wow the best Internet and cable TV service
4 min read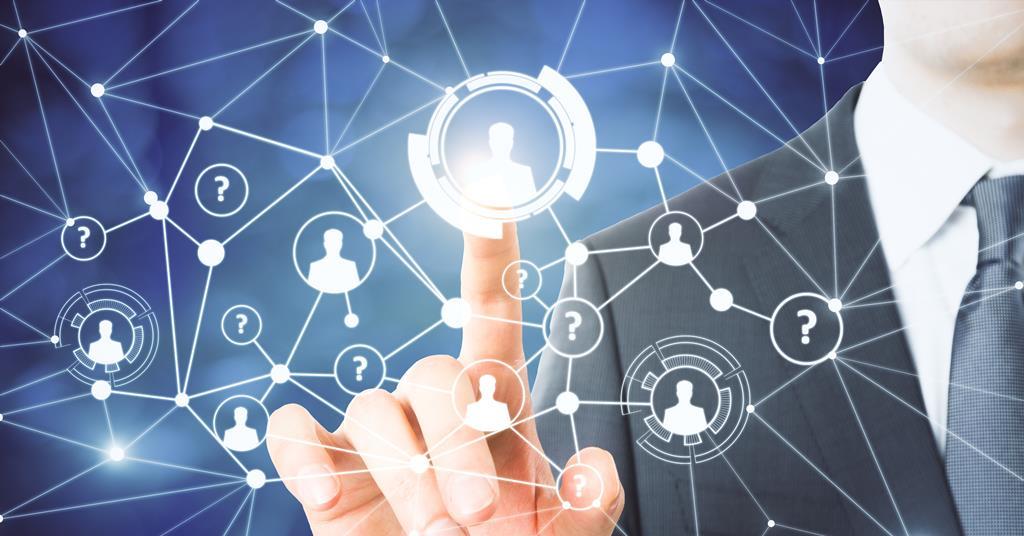 If you have heard of Wow, you know that Wow is one of the most popular Internet, cable, and phone service provider in the Midwestern regions of the US. Even though the name might seem like a marketing strategy to attract customers, it actually is an acronym. Wow stands for wide open west about the territory in which Wow serves.
Wow involves a variety of customer-friendly features like amazingly affordable plans, unlimited data, etc. Even though customers are not very happy with the customer service of the company, the plans of Wow are simply amazing.
Good and bad of wow
The unlimited data option of wow tech is undoubtedly the most significant benefit Wow has to offer to its customers. With this company, there is no issue with data throttling. The maximum speeds of Wow are above average on the plans are extremely affordable.
However, there are some drawbacks that customers must be aware of. Amongst the current customers, the impression of wow is mixed. Some people do not like it when others are hanging in the middle. The coverage area of Wow is minimal, and if they want to take advantage of the low costs, the customers must commit to at least one or two years of service.
TV, phone, and Internet plans are available with Wow.
Wow is comparatively less expensive than most of the other Internet service providers. Wow also offers competitively better customer satisfaction. The absence of a data cap is perfect for those people who want to cut the cord and abandon cable TV altogether. With the lack of data caps, customers are free to watch their favorite shows 24 overs a day, seven days a week, without worrying about any additional fees or data throttling. Even if customers choose to opt for the new contract plans, they will receive the best and most affordable prices on a monthly basis.
The prices and plans of wow are frequently updated, and interested customers should always double-check what is available on the website before subscribing.
Internet 10
In this plan, you get 10 Mbps of cable Internet.
This plan is available for $29.99 monthly.
Internet 100
In the time you get 100 Mbps of cable Internet.
This plan is available for $39.98 monthly.
Internet 100 + small cable
In this plan, you get 100 Mbps of cable Internet
You get a small cable TV service.
You have to pay $59.99 per month.
Internet 100 + small cable + phone
In this plan, you get 100 Mbps of cable Internet
You get a small cable TV service
Advanced phone service included
Unlimited nationwide calling US and Canada.
You pay $74.99 monthly.
Internet 500
In this plan, you get 500 Mbps of cable Internet
You pay $59.99 monthly.
There is something for every type of customer with such a wide range of options to choose from. If you are thinking to cut the cord, you will definitely benefit from the Internet 100 package of Wow. Those who want foreign and cable TV services would help from either of the two bundled plans.
Wow, plans also include online and email security features. These are provided by the F secure program or file. These plans also include voice mail management if the user chooses.
Speed and performance of Wow
Wow, fairs admirably if you look at average speed. It has regularly ranked among the top Internet service providers. The average speed of Wow that you will receive will depend on your location. The fastest speed of Wow has been seen in Knoxville, Tennessee, while slower speed has been observed in a few cities.
The service area of Wow
Currently, Wow is only servicing customers were in the Midwestern and southern regions of the US. Thus the name Wow [wide open west] Wow is also present in many midsize and significant cities like Chicago, Detroit, etc., to name a few.
Cable network technology
Wow Internet service uses coaxial cable technology to bring the World Wide Web to your home. You can recognize the cable wire as the black ones with rubber coverings affixed to the sides of the houses. Wow is also working to install fiber lines in some locations to boost the speeds further.
Wow company provides cable service, but it does so by using hybrid fiber-coaxial cables.
Wow charges installation fees. However, many consumers have mentioned that the charges are not fixed. Some have even negotiated the amount and reduced it. The plans and prices of Wow change from one location to the other. Sometimes they also offer free installation to the customers. Therefore, as a potential customer, it is your responsibility to inquire if the insulation is available before signing up with Wow. In some cases, Wow has also provided next-day installation in emergency situations.
About Author